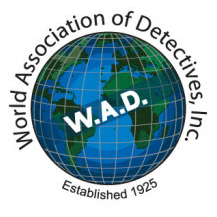 Services of the private detective in Saint-Petersburg and in Russia
Contacts:

Russia

Round the clock:
Wolves Andrey Evgenevich

Saint-Petersburg, Russia



Round the clock Saint-Petersburg: +7 (812) 454-16-99
Moscow: +7 (499) 099-00-28
Russia: +7 (804) 333-45-89
USA: +1 650-278-44-68
France, Spain: +34 937-37-05-78
Cyprus: +357-240-30-451
Uzbekistan, Kazakhstan: +7 721-294-0420


russia-detective@mail.ru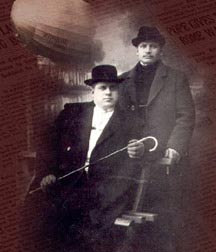 How to begin work? Contact us for free-of-charge and noncommittal consultation concerning to your concrete situation. Together we shall develop strategy for achievement of your purposes.



+79219181880
Or send e-mail to the address of: russia-detective@mail.ru
Contact a detective
About the private detective
Order
Rules of the private detective
Private detective in Russian
The license 000822
Municipal Departments of Internal Affairs of SPb and L.O.
Private detective
+7 (812) 454-16-99
+7 (499) 099-00-28
+7 (804) 333-45-89
+1 650-278-44-68
+34 937-37-05-78
+357-240-30-451
+7 721-294-0420