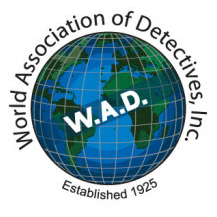 Services of the private detective in Saint-Petersburg and in Russia
Private detective Saint-Petersburg
Private detective(detective agency «Volkov & Partners» more than eight years successfully render services of the private detective: private investigation, search, supervision, search without a message of the gone people, criminals, machines, addresses, phones. Search on a surname, by phone. Check of premises for illegal gathering the information. Our detective agency gives a wide spectrum detective services within the limits of "the Law on private detective and security activity». Wide experience of work in operative and analytical departments of special services Saint-Petersburg and Russia allows us to defend your interests effectively.
We have all opportunities to solve the most serious and delicate problems of our clients.

You will give professional help of the experts having deserved reputation of colleagues and partners.
10 years of service in operative and analytical departments of special services of Russia

Work as the private detective since 1997

Wide experience on search of people, gathering of the information

More than 50 successfully opened affairs

Cooperation with 5-th the largest insurance companies

Interaction with power structures of Russia and foreign countries

Representation to California, the USA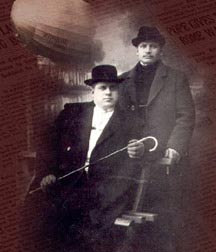 How to begin work? Contact us for free-of-charge and noncommittal consultation concerning to your concrete situation. Together we shall develop strategy for achievement of your purposes

Saint-Petersburg: +7 (812) 454-16-99
Moscow: +7 (499) 099-00-28
Russia: +7 (804) 333-45-89
USA: +1 650-278-44-68
France, Spain: +34 937-37-05-78
Cyprus: +357-240-30-451
Uzbekistan, Kazakhstan: +7 721-294-0420



+79219181880
Or send e-mail to the address of: russia-detective@mail.ru
Contact a detective
About the private detective
Order
Rules of the private detective
Private detective in Russian
The license 000822
Municipal Departments of Internal Affairs of SPb and L.O.
Private detective
+7 (812) 454-16-99
+7 (499) 099-00-28
+7 (804) 333-45-89
+1 650-278-44-68
+34 937-37-05-78
+357-240-30-451
+7 721-294-0420