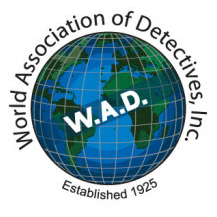 Services of the private detective in Saint-Petersburg and in Russia

Our rules

Please familiarize with our rules before to address to us:


We are not engaged troublemaking neighbours and pets.
We do not cooperate with psychics, divinators and fortunetellers.
We are not engaged opening of apartments and reception of debts
We do not confuse the client concerning prospects of business.
We do not work under the scheme " compensation only for result ".
We do not work with clients which purposes are not clear to us or raise the doubts.
We do not work with clients who do not leave coordinates for a feedback.
We do not transfer the information received during work to the third parties.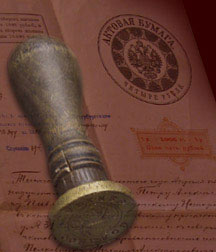 Unpack the contract on rendering of services


How to begin work? Contact us for free-of-charge and noncommittal consultation concerning to your concrete situation. Together we shall develop strategy for achievement of your purposes
Saint-Petersburg: +7 (812) 454-16-99
Moscow: +7 (499) 099-00-28
Russia: +7 (804) 333-45-89
USA: +1 650-278-44-68
France, Spain: +34 937-37-05-78
Cyprus: +357-240-30-451
Uzbekistan, Kazakhstan: +7 721-294-0420



+79219181880
Or send e-mail to the address of: russia-detective@mail.ru
Contact a detective
About the private detective
Order
Rules of the private detective
Private detective in Russian
The license 000822
Municipal Departments of Internal Affairs of SPb and L.O.
Private detective
+7 (812) 454-16-99
+7 (499) 099-00-28
+7 (804) 333-45-89
+1 650-278-44-68
+34 937-37-05-78
+357-240-30-451
+7 721-294-0420